Mechanic training near Baton Rouge, LA
Find mechanic schools in Baton Rouge and begin a successful career as a motorcycle or diesel mechanic, collision mechanic, marine mechanic, NASCAR mechanic or aircraft mechanic.
Grab your tools and get to work on your ASE certification. Complete our online application and Mechanic Career Now will connect you with top mechanic schools near you.
Mechanic training available at:
Partner School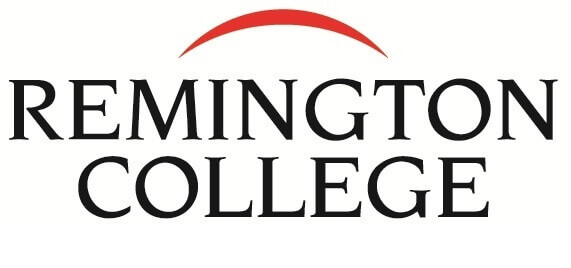 If you're interested in how things work and enjoy mechanical and electrical operations, you can build on those skills and gain the prestige of a degree with Remington College's 18-month(1) associate's degree program in Process Technology. The program is currently offered at our Mobile, Alabama; Baton Rouge, Louisiana; Lafayette, Louisiana; and Houston (Webster), Texas campuses.
Click here to learn more
Explore these nearby cities to find more Mechanic training programs:
Source: Career School Now - Mechanic schools in Baton Rouge, Louisiana